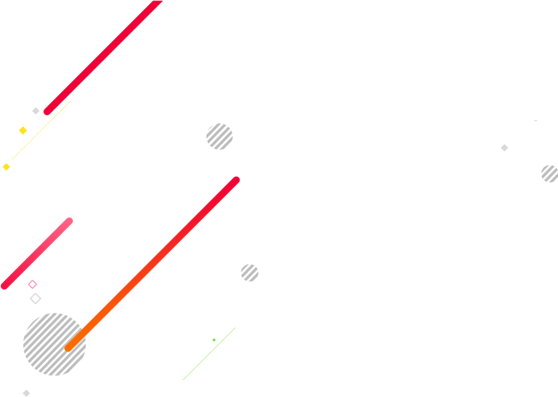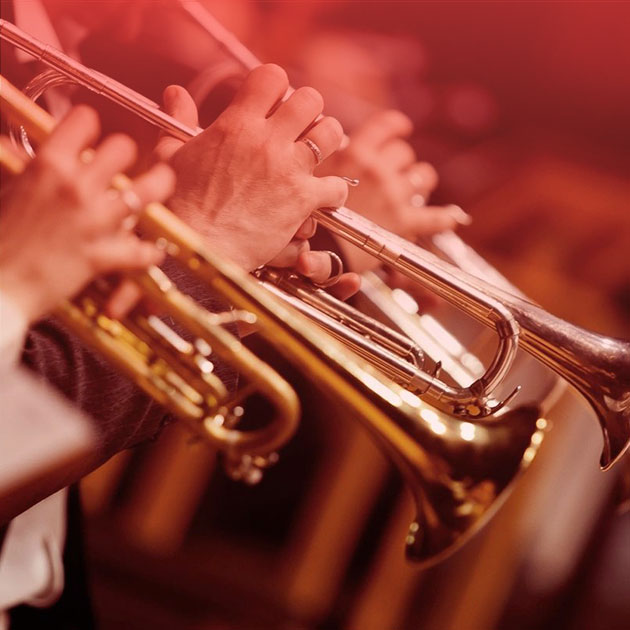 FOUNDATIONAL STUDIES FOR MUSIC STUDENTS
Music has the ability to inspire and engage our minds. However, the gap in communication between music student and mentor can disrupt the learning process. To close this distance, Dennis E. Meyer came up with the TEX method books to aid directors in helping their students move forward through the learning process.
TEX are method books that teach increasingly demanding levels of foundational skills in music. These "Technical EXercise" method books allow an instrumental music program to guide students from beginner level up to high school out of the same book.
TEX gives your instrumental music program outstanding consistency and continuity in your course of instruction. TEX allows predictable progress and results from all students.
Dennis E. Meyer, TEX Book Composer.
OUR OUTSTANDING
RETAIL SOURCES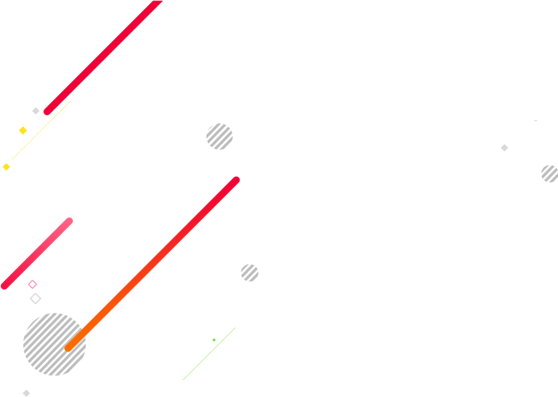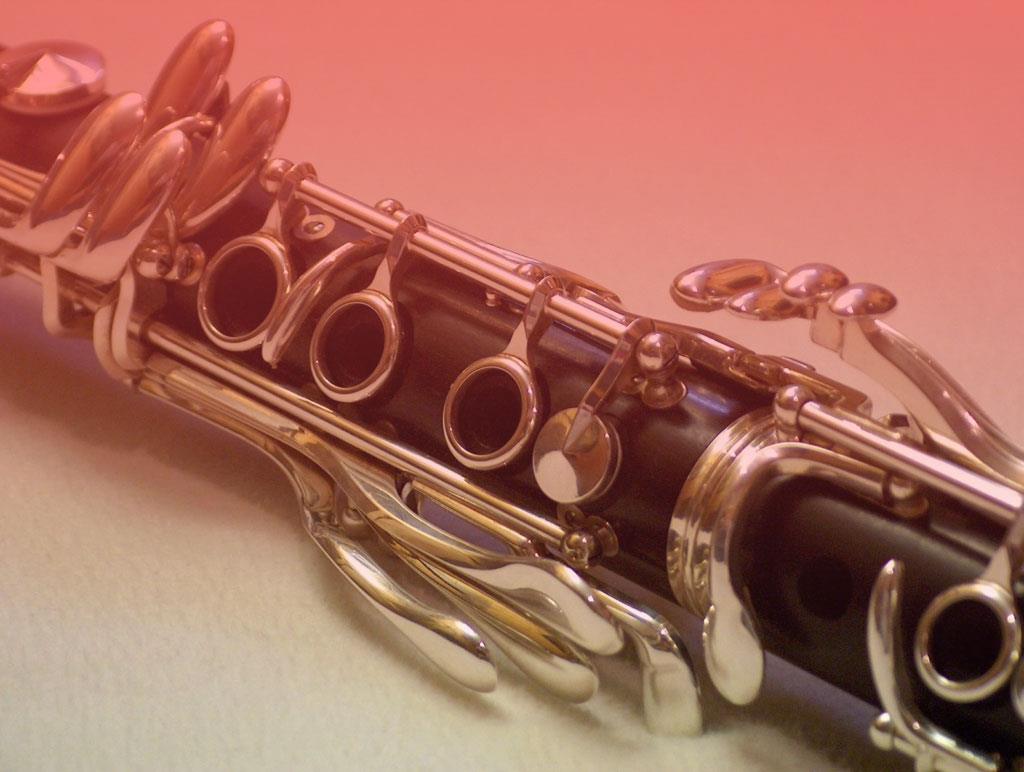 OUR OUTSTANDING DIGITAL RETAILER