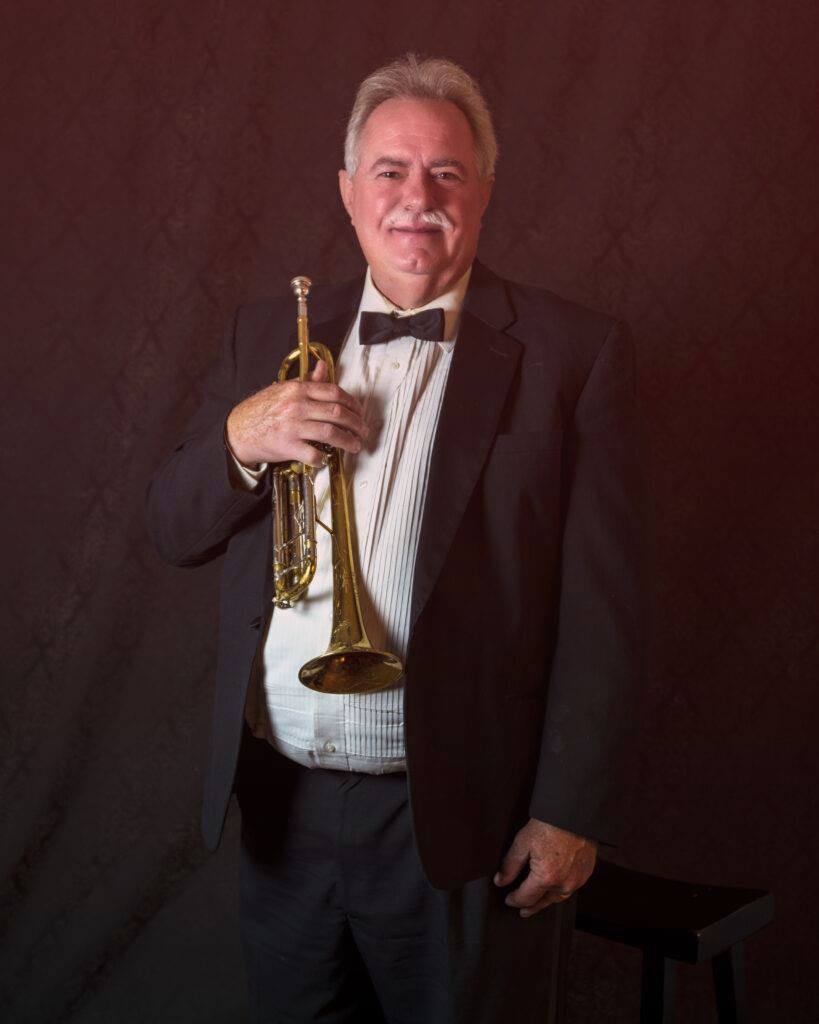 The TEX method books were written by (now retired) middle school band director Dennis E. Meyer, who is also the publisher of the TEX method books. Dennis has also worked as a composer and arranger throughout his musical career, including during his 35-year career teaching music at the elementary, middle and high school levels. Now in addition to producing the TEX method books, Dennis is a semi-professional trumpet player in the St. Louis, Missouri area, holding the principal trumpet chair in the Belleville Philharmonic Orchestra. Dennis currently performs with three different brass quintets. He received his Bachelor of Music Education degree from the University of Missouri, Columbia.
Dennis E. Meyer, TEX Book Composer
While Dennis was teaching at Granite City High School in Granite City, Illinois, he witnessed the widely divergent skill sets of the students entering his high school instrumental program. A few years later when Dennis began teaching at Grigsby Middle School in Granite City, he set out to create a teaching system designed to give all students the foundational skills they needed to be well-established young musicians. "I wanted to design a series of exercises that gave every student in my ensembles the opportunity to gain the skills they needed to experience higher levels of musical success," says Dennis Meyer. "Once I started teaching the foundational skills found in the TEX method books to my students, I saw a dramatic increase in the technical proficiency of my ensembles. It took me twelve years to complete this set of books. I am happy to share my work with the instrumental music community as a way of giving back to the activity that I have loved since fourth grade."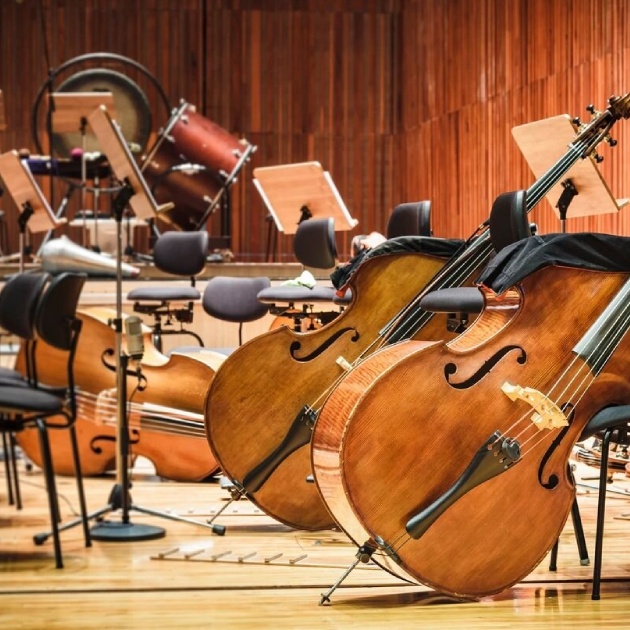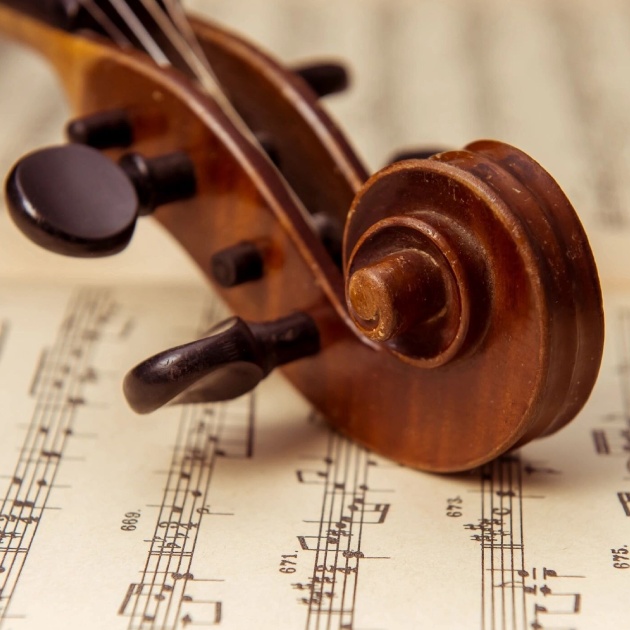 Dennis Meyer tested all of these exercises in his classroom for eight years before offering these books to other directors.
Directors who have adopted the TEX books into their programs found the books interesting and useful. The books helped their students for three (or more) school years.
These books are concise, yet have all of the necessary musical details.